Westbank Lawn Care Services
At Happy Grass Lawn Care, we offer a variety of services to keep your lawn healthy & beautiful.

From routine maintenance to specialized treatments, we have the expertise and equipment to handle any job.
COMPLETE GROUND MAINTENANCE
Lawn Care Maintenance & Services For The Westbank:
Grass Cutting / Lawn Mowing
Edging
Blowing
Weed Control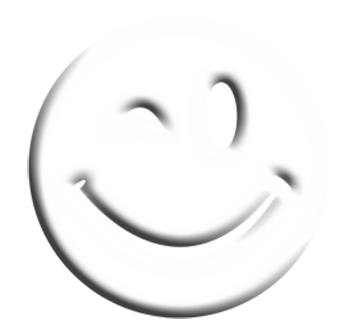 Grass Cutting / Lawn Mowing
Regular mowing is essential to keeping your lawn looking its best. We use top-of-the-line mowers to ensure a clean, even cut every time. We also offer bagging, mulching, and edging services to give your lawn a polished look.
Edging
Keep your yard looking neat and tidy with our edging services. Our team will trim the edges of your lawn to create clean lines and borders around flower beds, sidewalks, and driveways.
Weed-Eating
We'll get rid of unsightly weeds around trees, fences, and other areas where the lawn mower can't reach. Our team will use a weed eater to trim away overgrown grass and weeds.
Blowing
After we're done with your lawn, we'll blow away any clippings or debris from your driveway, sidewalks, and other areas. This ensures a clean and polished look to your yard.
Weed Control
Our team uses safe and effective methods to control and prevent weeds from taking over your lawn. We'll apply herbicides to kill weeds and prevent them from coming back.
Contact us today to schedule your lawn care services with Happy Grass Lawn Care. We look forward to serving you!
Our lawn care services include grass cutting/mowing, edging, weed-eating, blowing, and weed control. We take pride in our ability to give your lawn a clean, fresh, and professional look every time. Our services are available on a weekly or bi-weekly basis, depending on your lawn care needs.
Please note that we do not offer lawn fertilization, aeration, overseeding, or pest control services at this time. Our focus is on providing exceptional grass cutting and lawn maintenance services to keep your yard looking its best.